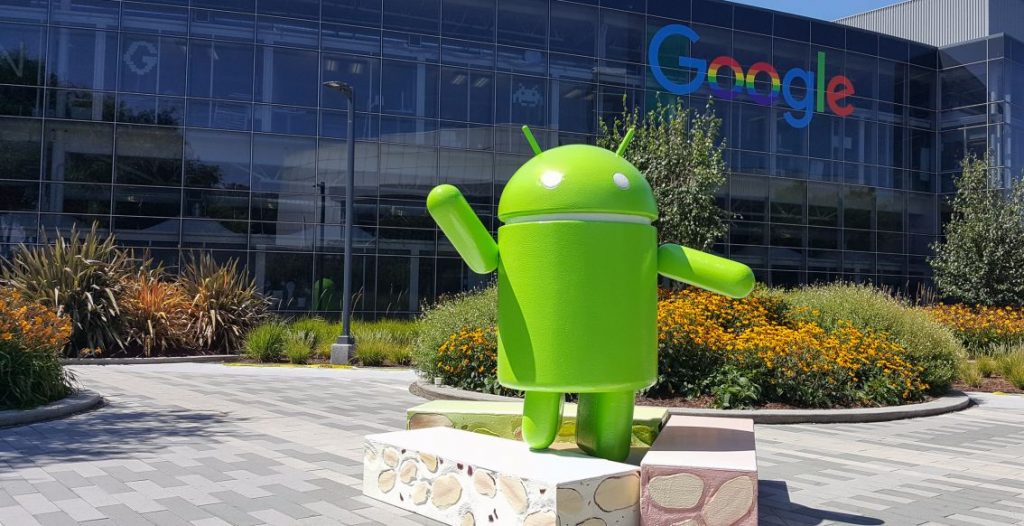 Android, we love you! Yes, we do! In the last half decade, you have filled our lives with fun, we hear more of our friends and we definitely make full use of the big screens we now have! You have made our phones smart and have given our lives a head-start!
Yes, you have kept us delighted with all your yummy OS- Jelly Bean, Lollipop, KitKat and Nougat and we have been thrilled each time you have rolled out a new software update our way! It was long since we really got thrilled to get jelly beans but you have given us the childhood joy back!
Thanks, to Android, we can now enjoy all the free Android apps out there. The open source of Android has made it practically to install all the amazing applications we can lay our hands on. It seems that the external memory that we have is getting insufficient by the day!
Indeed Android has paced up our lives and within a short span of five years, Android platform has grown so much that it feels that today you install Jelly Bean and tomorrow there would be another version. It just doesn't stop and that's the beauty of it!
Then we have the magic of widgets, greatly beautifying our home screens and making it much easier to jump to useful programs or tools. Clock, weather update, sticky notes, music player and Google search engine- they all make our phone come to life.
And yes, Android has definitely given us more customizability with Android OS 7.1, we can add/delete home screens and resize widgets, select which apps to show on home screens and on the dock. We can even set preferences so we get our phone doing exactly what we want it to do.
The best Android apps of 2017
Android apps– mostly free have indeed taken the smartphone market by a storm. Now the users want unlimited stock of apps to be installed and that has surely mounted more pressure on other leading smartphone platforms- iPhone, BlackBerry and the Windows. But Android has given us the apps that we found most useful of all!
1. Push-mail Apps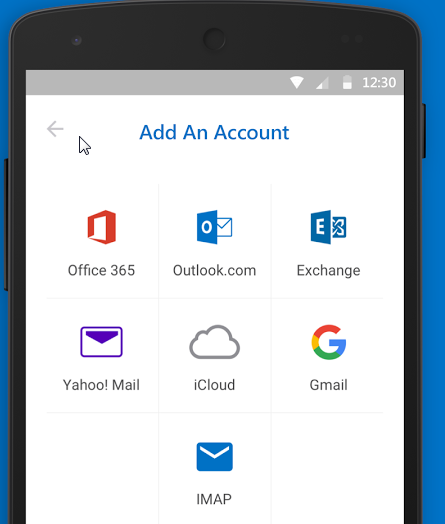 Installing push-mail apps for Outlook, Yahoo! and Gmail has made it so easy to communicate! We no longer have to switch on your PC or laptop and simply get connected to our work related correspondence via your handy Android device.
2. Notes and Skitch Apps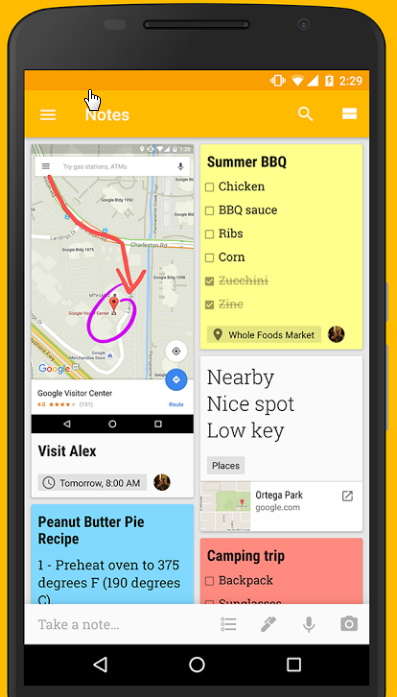 With Android installed on our phone, we cannot possibly forget anything- be it lectures, images, addresses or notes- we keep it all safe and right there on our home screen using these apps. We can even make our ideas clearer by using annotations, shapes and arrows as well!
3. Video Editing Apps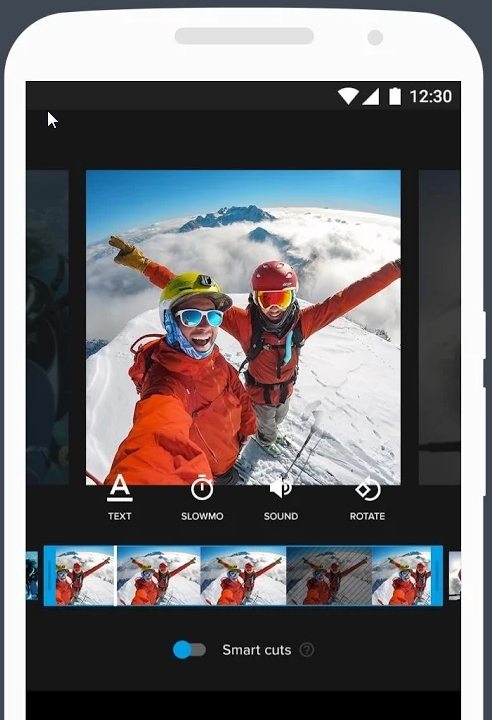 No Android is complete without some video editing app. Now it's a trend to share pictures immediately processing them through these apps. Everyone looks good looking and landscapes enhanced- thanks to the power of such Android apps: snap, process and share- off you go!
4. Phone Spying Apps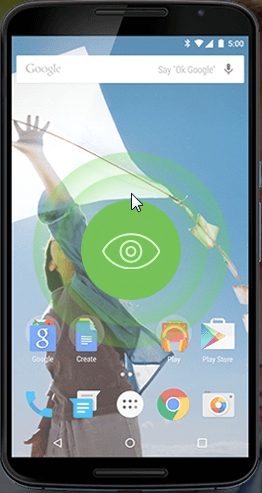 There are some apps that you install on the target Android phone and monitor all the activities done using Android. You can remotely view SMS, chats, e-mails, pictures, videos and web logs if you have installed mspy phone spying app.
5. Phone Content Security Apps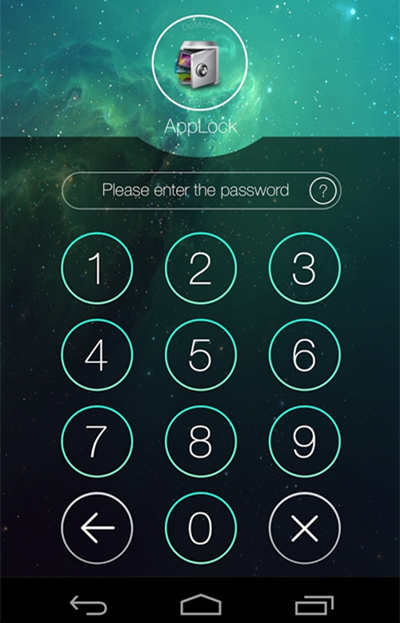 That's where the glam is: now we can hide any content on your Android. Mind if your friends peek into your inbox or gallery? Simply install some apps lock or hide your phone content in secret folders so your phone content is secure.
While there are millions of more Android apps coming our way, we bid Android the best of all things! Controversies aside, we still owe the simplicity of life to you, Android! Keep kicking and happy birthday!